If you have had an abortion, it is important to take care of yourself.
Drink water and healthy fluids.
Eat healthy food.
Get plenty of rest.
Avoid strenuous exercise and lifting heavy objects for at least one week.
Take any antibiotics you were given for the full number of days prescribed.
Avoid vaginal insertions for at least two weeks, including sex and tampons.
Call your doctor if you are concerned about any symptoms you are having.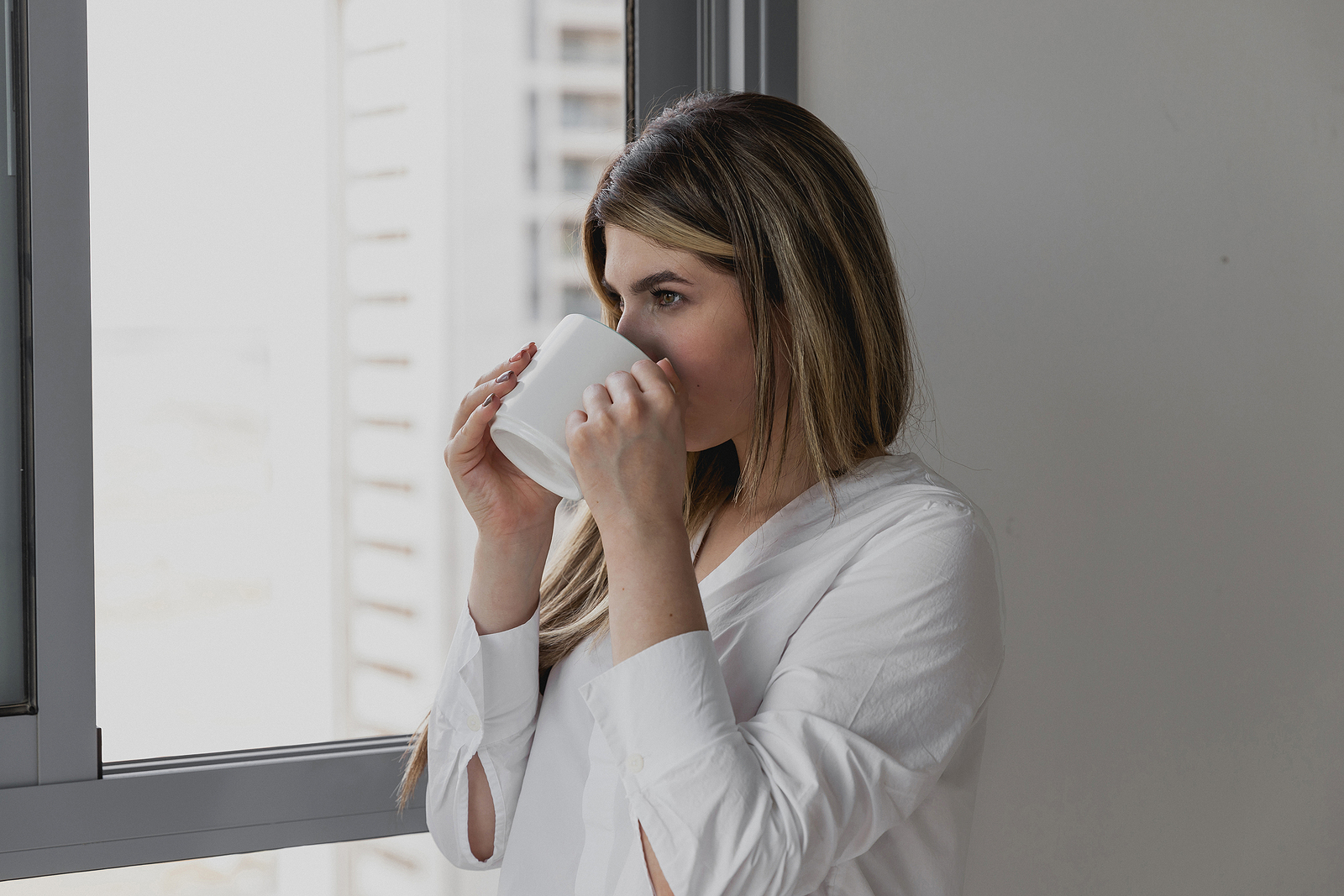 Common Physical Effects
Most women experience some of the following after an abortion: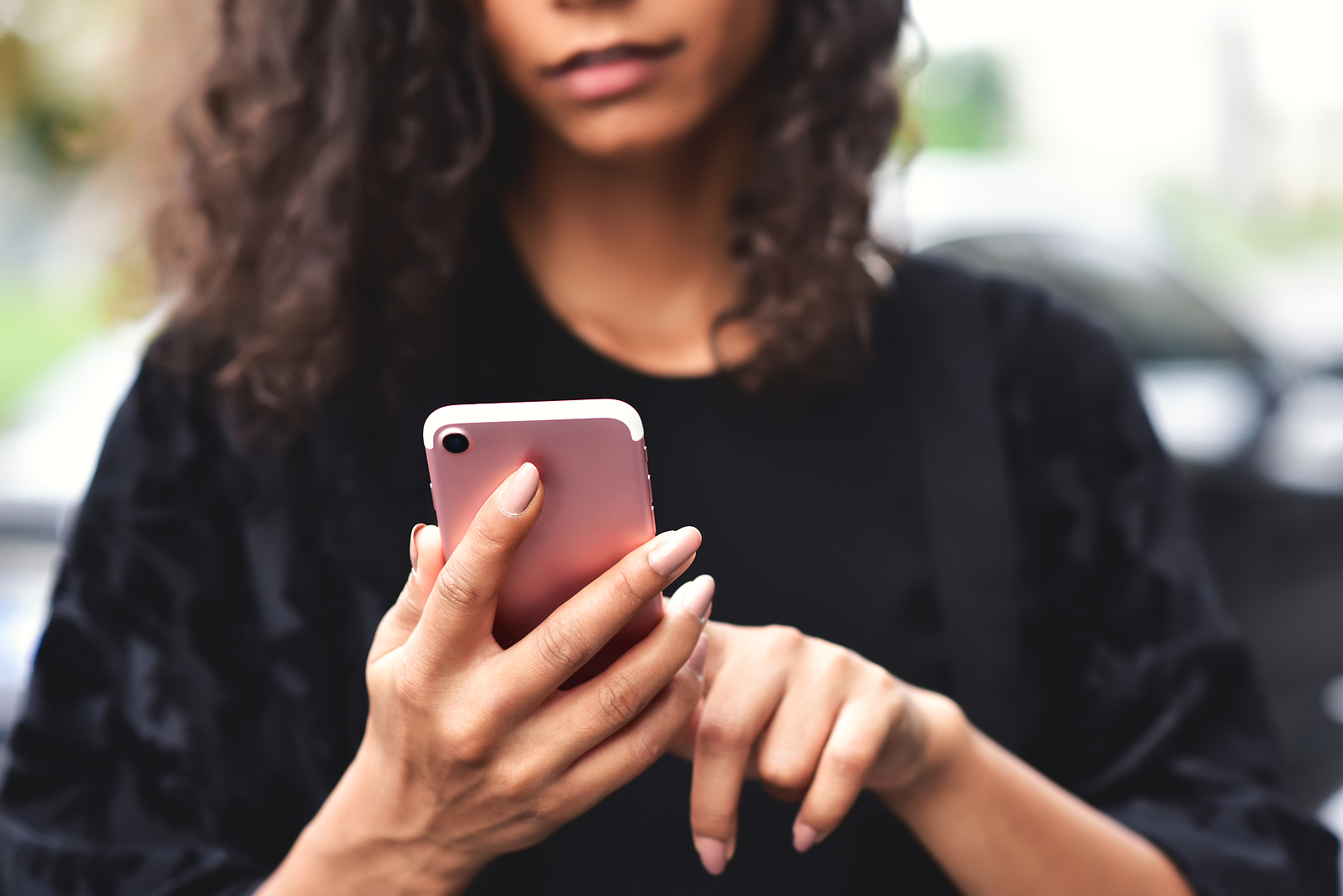 Bleeding – on average bleeding lasts 14 days, but can last as long as 21 days (1)
Cramping
Dizziness
Drowsiness
Nausea/Vomiting
These symptoms typically resolve within a week, sometimes longer. If symptoms persist or become severe, don't hesitate to contact your doctor.
Post-Abortion Complications
Call your doctor immediately if you have any of the following symptoms after an abortion:
Bleeding that lasts more than 14 days
Fever over 100 degrees
Abdominal pain that is worse than a normal period
Signs of infection such as achiness and general feeling of illness
Vomiting that lasts more than 4 hours
Sudden abdominal swelling or rapid heart rate
Vaginal discharge that has increased in amount or smells bad
Pain, redness or swelling in the genital area
Signs or symptoms of depression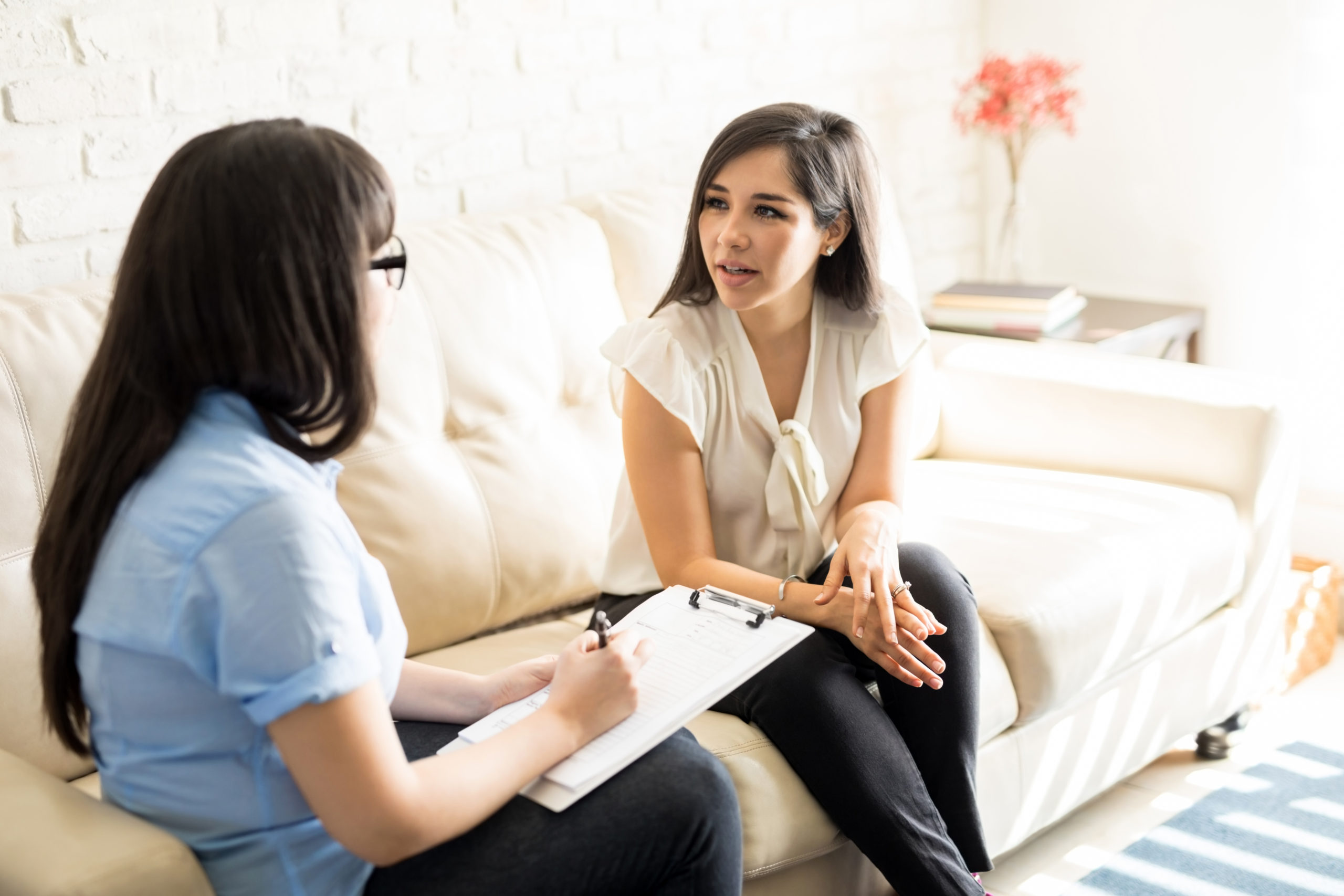 Our services are provided to clients without regard to age, race, income, nationality, religious affiliation, disability, or other arbitrary circumstances. In keeping with our non-profit, pro-woman mission, Harmony Women's Care Center does not provide or refer for abortion services.