Harmony is Your First Step
A pregnancy evaluation is standard care for any woman considering her next steps. There are three important questions you need answered in order to determine your options:
Is my pregnancy potentially viable? Statistically, 1 in 5 early pregnancies end on their own before 7 weeks.  (1)
How far along am I? This is important because your gestational age will determine the type and cost of the abortion procedures you might be eligible for.
Do I have an STI (Sexually Transmitted Infection)? Having an abortion with an active STI increases the chances of serious side effects like pelvic inflammatory disease. (2)
At Harmony, we offer the answers to these questions in a free, confidential, one hour appointment.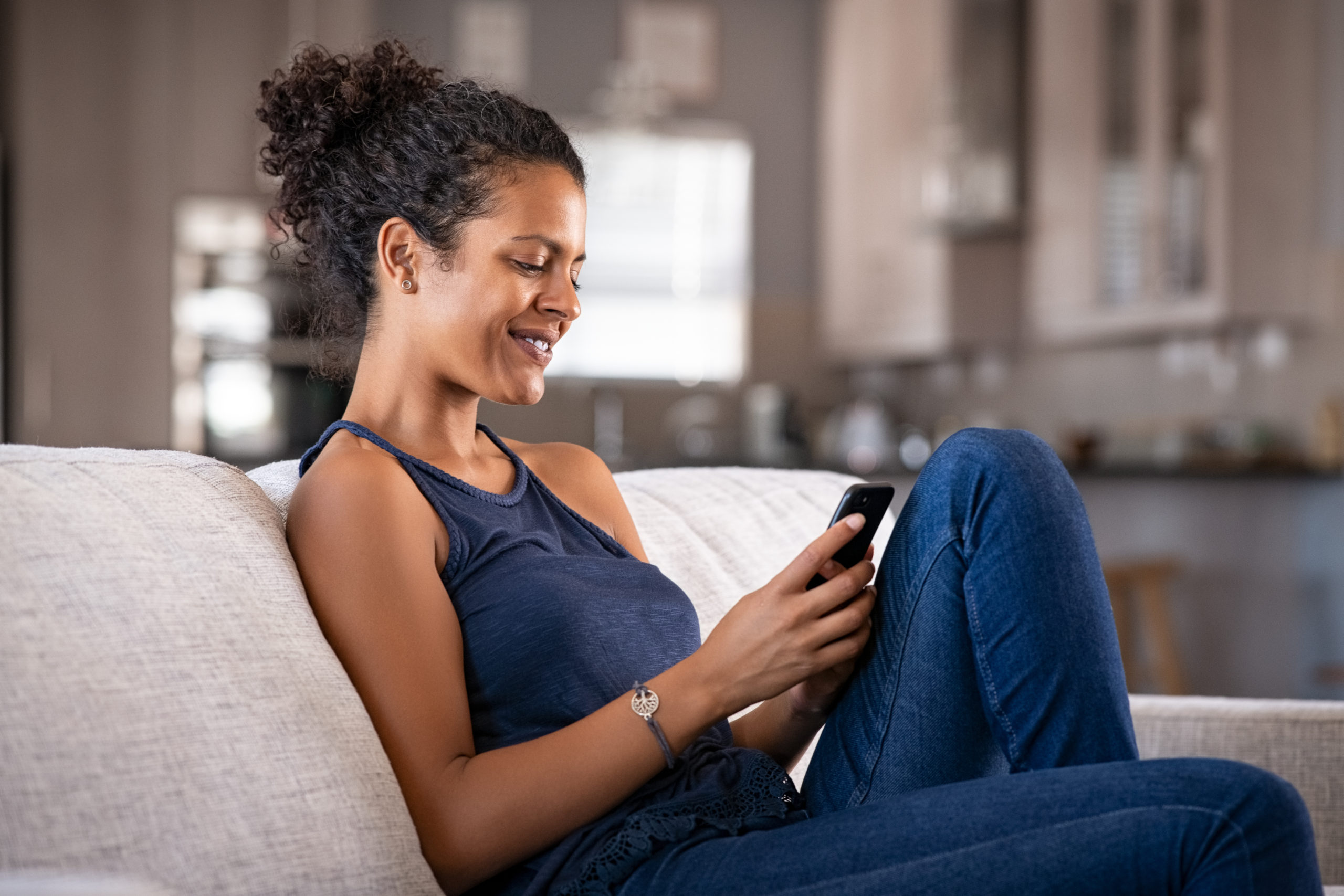 At your appointment:
You will meet with a nurse who will review your health history and answer any medical questions you have.
We provide a lab quality pregnancy test.
If your test is positive, our medical staff will offer an ultrasound to determine if the pregnancy is potentially viable and how far along you are.
The nurse will answer your questions about abortion procedures, risks, and possible side effects.
For qualified patients, we will offer a free STI (Sexually-Transmitted Infection) test that screens for chlamydia and gonorrhea, two of the most common and treatable STIs.
You will receive a customized follow-up plan that includes medical and community referrals.
If needed, we will book a follow-up appointment for your STI test results and treatment.
Notes:
National Institutes of Health (2014). Miscarriage. Retrieved from http://www.nlm.nih.gov/medlineplus/ency/article/001488.htm; Wilcox AJ, Weinberg CR, O'Connor JF, Baird DD, Schlatterer JP, Canfield RD (1988). Incidence of early loss of pregnancy. N Engl J Med; 319:89-94.
Ovigstad E, et al. (1983). Pelvic inflammatory disease associated with Chlamydia trachomatis infection after therapeutic abortion. Br J Vener Dis, 59: 189-92; Heisterberg L, et al. (1987). The role of vaginal secretory immunoglobulin a, gardnerella vaginalis, anaerobes, and Chlamydia trachomatis in post abortal pelvic inflammatory disease. Acta Obstetricia et Gynecologica Scandinavica, 66(2): 99-102.
Our services are provided to clients without regard to age, race, income, nationality, religious affiliation, disability, or other arbitrary circumstances. In keeping with our non-profit, pro-woman mission, Harmony Women's Care Center does not provide or refer for abortion services.