If you have missed your period, you might be worried that you are pregnant. How can you find out for sure?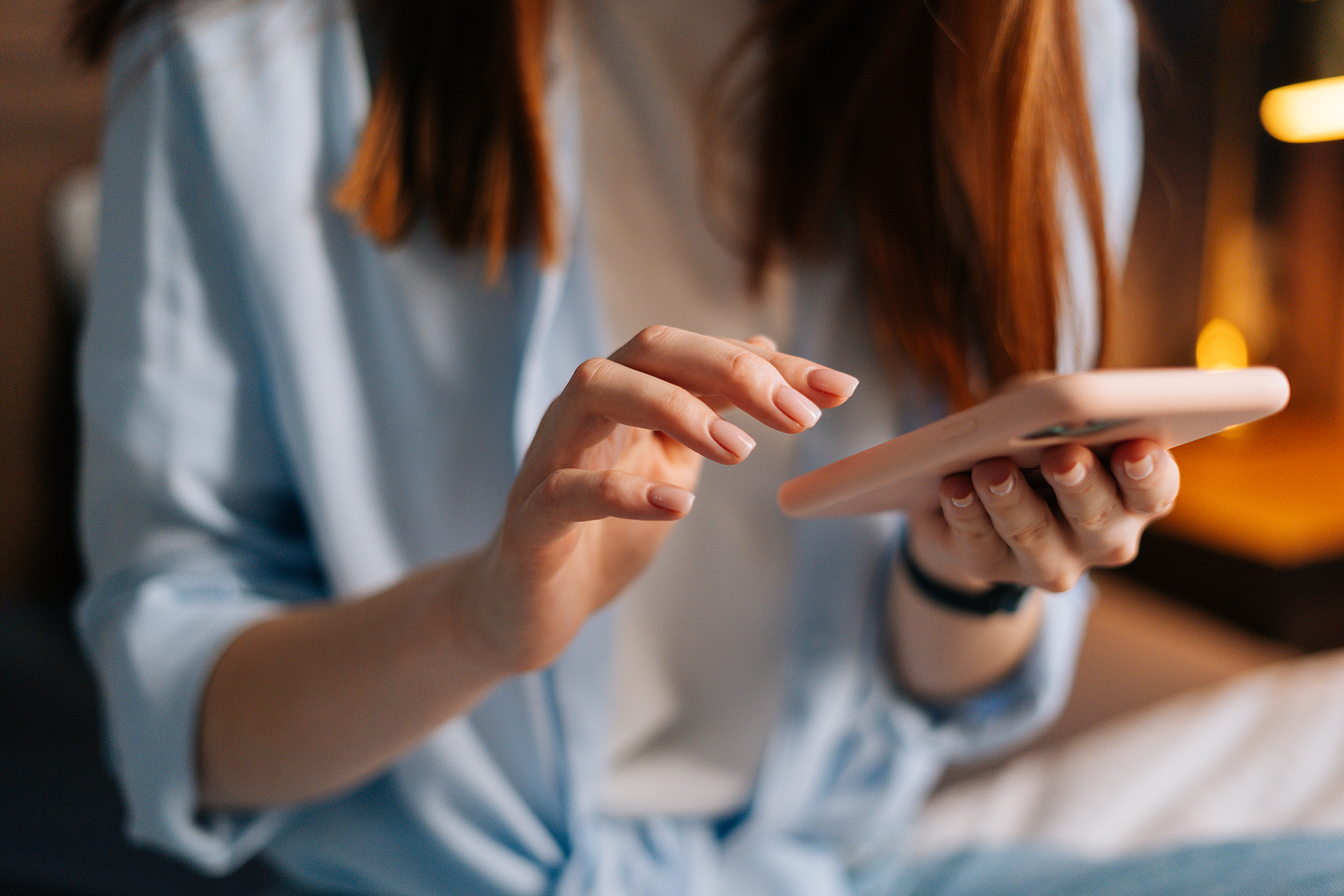 The following list gives some of the most common pregnancy symptoms:
Spotting or Light Bleeding or
Cramping
Missed Period
Swollen/Tender Breasts
Fatigue/Tiredness
Nausea/Morning Sickness
Frequent Urination
Darkening of Areolas (the skin around your nipples)
Food Cravings or Food Aversions
None of these symptoms are a sure sign of pregnancy, though. Even a home pregnancy test isn't always accurate. The best way to confirm whether you are pregnant is to take a lab quality pregnancy test followed by an ultrasound. We can do this free of charge, in a one-hour pregnancy confirmation appointment.
Our services are provided to clients without regard to age, race, income, nationality, religious affiliation, disability, or other arbitrary circumstances. In keeping with our non-profit, pro-woman mission, Harmony Women's Care Center does not provide or refer for abortion services.