Get Answers
If you think you are pregnant there are many great reasons you should make Harmony Women's Care your first step. In a quick and easy one-hour appointment, we will give you the crucial answers you need as you consider your options.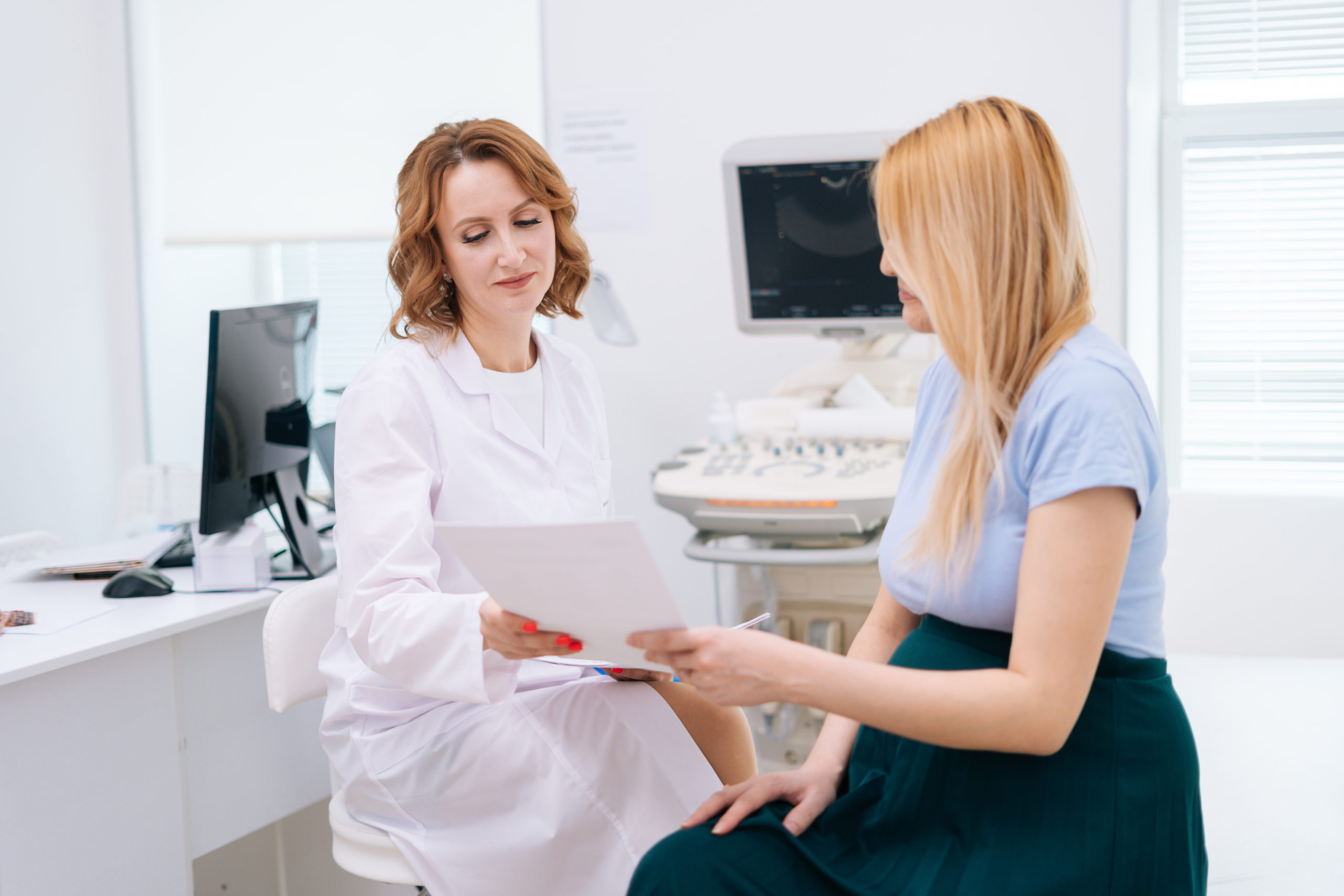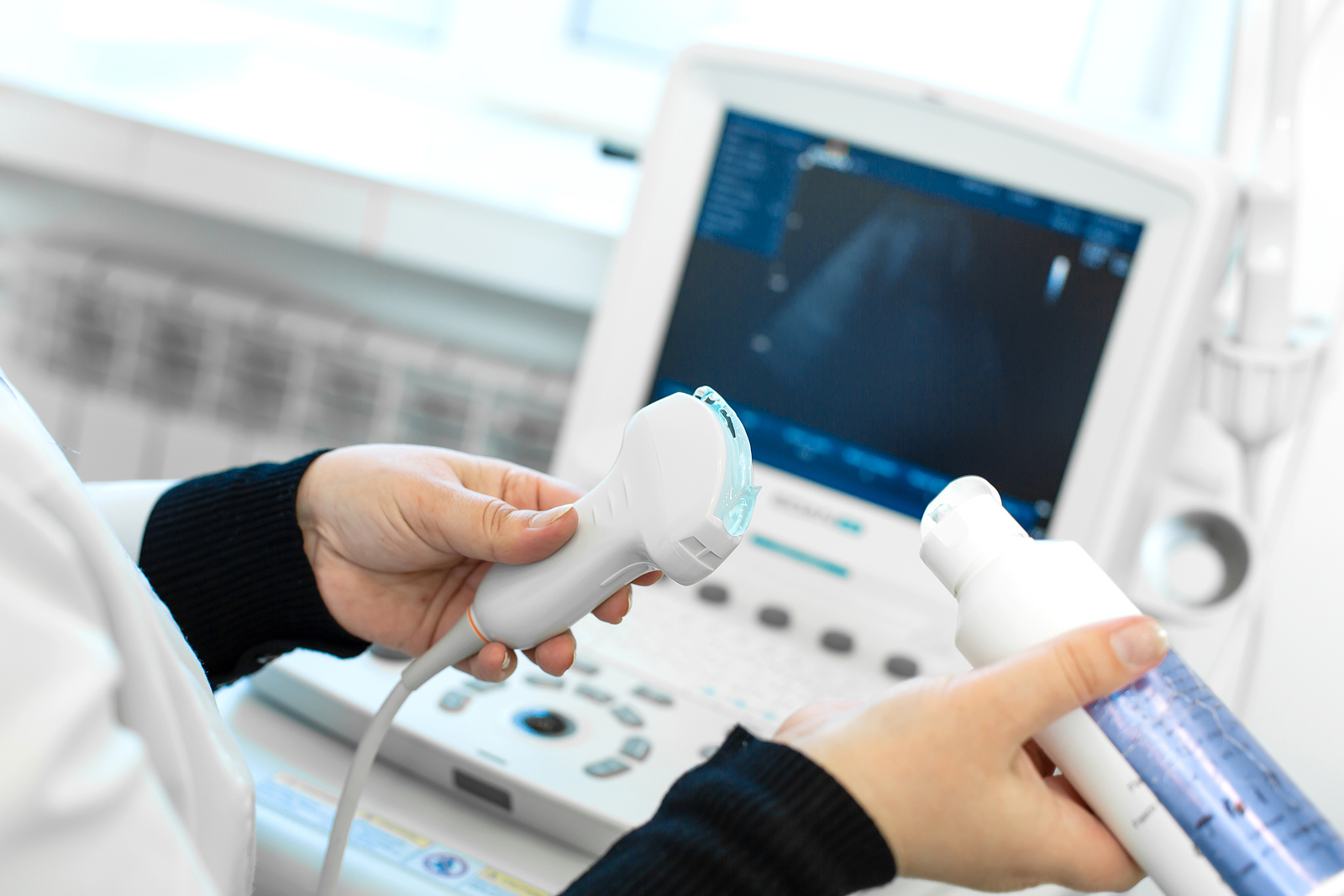 Are You Really Pregnant?
Even with a positive pregnancy test showing pregnancy hormones in your system, it is possible that the pregnancy isn't viable (alive). In fact, statistics show that as many as 20% of pregnancies in the United States end on their own before 7 weeks.  Our free pregnancy test and ultrasound will confirm your pregnancy.
How Far Along Are You?
This is important as you consider your options. The types of abortions available and associated costs can vary depending on how long you have been pregnant.  Our medical staff will be able to determine the gestational age of your pregnancy through an ultrasound.
Do You Have an Active STI?
This is especially crucial if you are considering an abortion.  Having an active sexually transmitted infection can greatly increase the likelihood of negative side effects like pelvic inflammatory disease.  At Harmony, we offer free testing and treatment for chlamydia and gonorrhea, two of the most common and treatable STIs. 
Harmony is Your Best First Step.
Harmony has no financial stake in your decision.  In fact, we are a 501c3 non-profit and offer all of our services free of charge.
Harmony is staffed with caring medical professionals who will treat you with dignity and respect. Our services are confidential, so you can relax knowing you are in good hands.
Our services are provided to clients without regard to age, race, income, nationality, religious affiliation, disability, or other arbitrary circumstances. In keeping with our non-profit, pro-woman mission, Harmony Women's Care Center does not provide or refer for abortion services.